Going to Phja Oac – Phja Den, visitors will surely be impressed by the majestic nature there. The image of the faint mist envelops the dense forest is like in a wonderland. Long valleys and rice terraces at the foot of the mountain ranges create an imaginary stairway to heaven. Along the pathway to Phja Oac mountain top are pleasing country flowers on the granite.
Granite is an igneous rock, formed from hot, molten magma. The magma is forced between other layers of rock by high pressure beneath the Earth's surface. The magma cools and turns slowly into solid rock. Granite has many different types of minerals in it and as the magma cools these minerals form crystals. Approximately 100 million years ago, hot magma was present beneath the earth in the Phja Oac area, which is the origin of the granite. This site is of scientific and educational significance in studying the development of the crust as well as the origin, biodiversity and mineral resources of the area.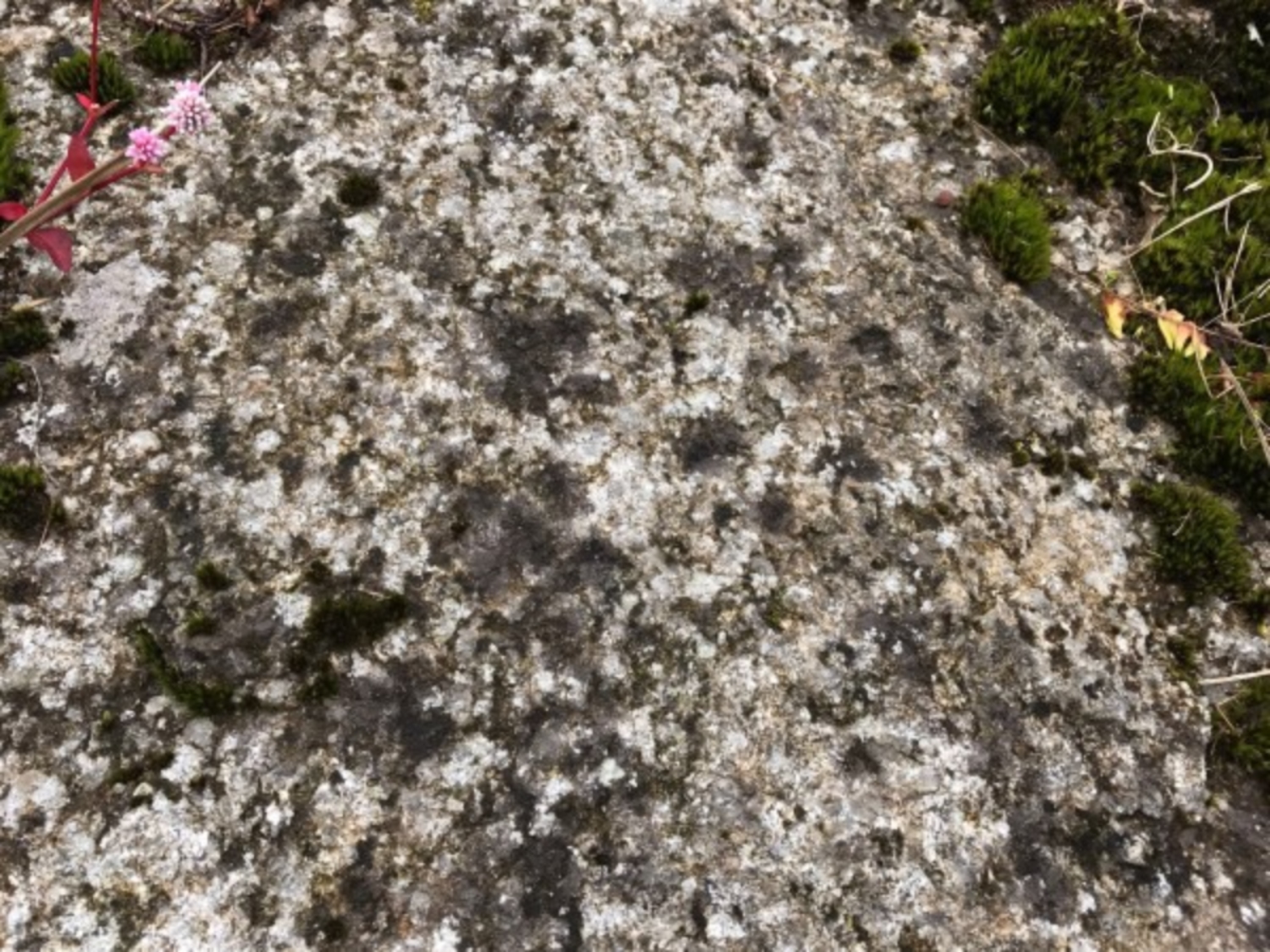 Together with unique natural heritage, country flowers on Phja Oac granite bring a deep impression on visitors. Growing and blooming on granite, little pink and white flowers interleaving with each other colors the land. The flowers get more sparkling after rains. The thick cover of small lovely flowers interleaved by green or red leaves is the same as a soft velvet carpet stretching over the area.
The beautifully pleasing country flower covers are the highlight of the picturesque landscape bringing visitors the feeling of being lost in a wonderland.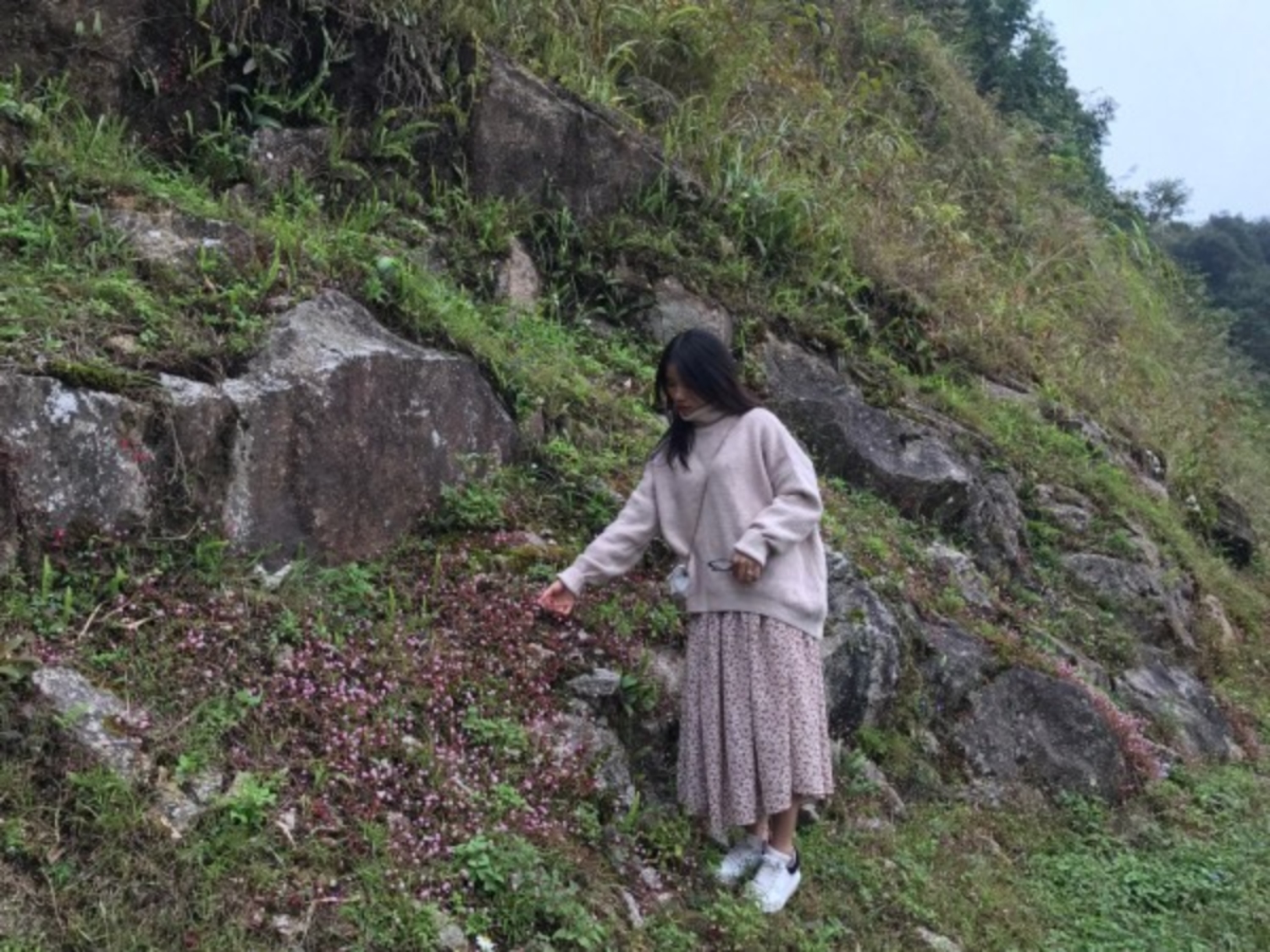 The small lovely country flowers and other colorful flowers blooming in perfect harmony, creates the beauty of the mountain which surprised visitors. In winter, visitors can experience the cool and fresh air; the faint mist makes the dense forest more majestic and spectacular. For tourists who are fascinated about hunting clouds, this is an ideal place to capture stunning natural pictures.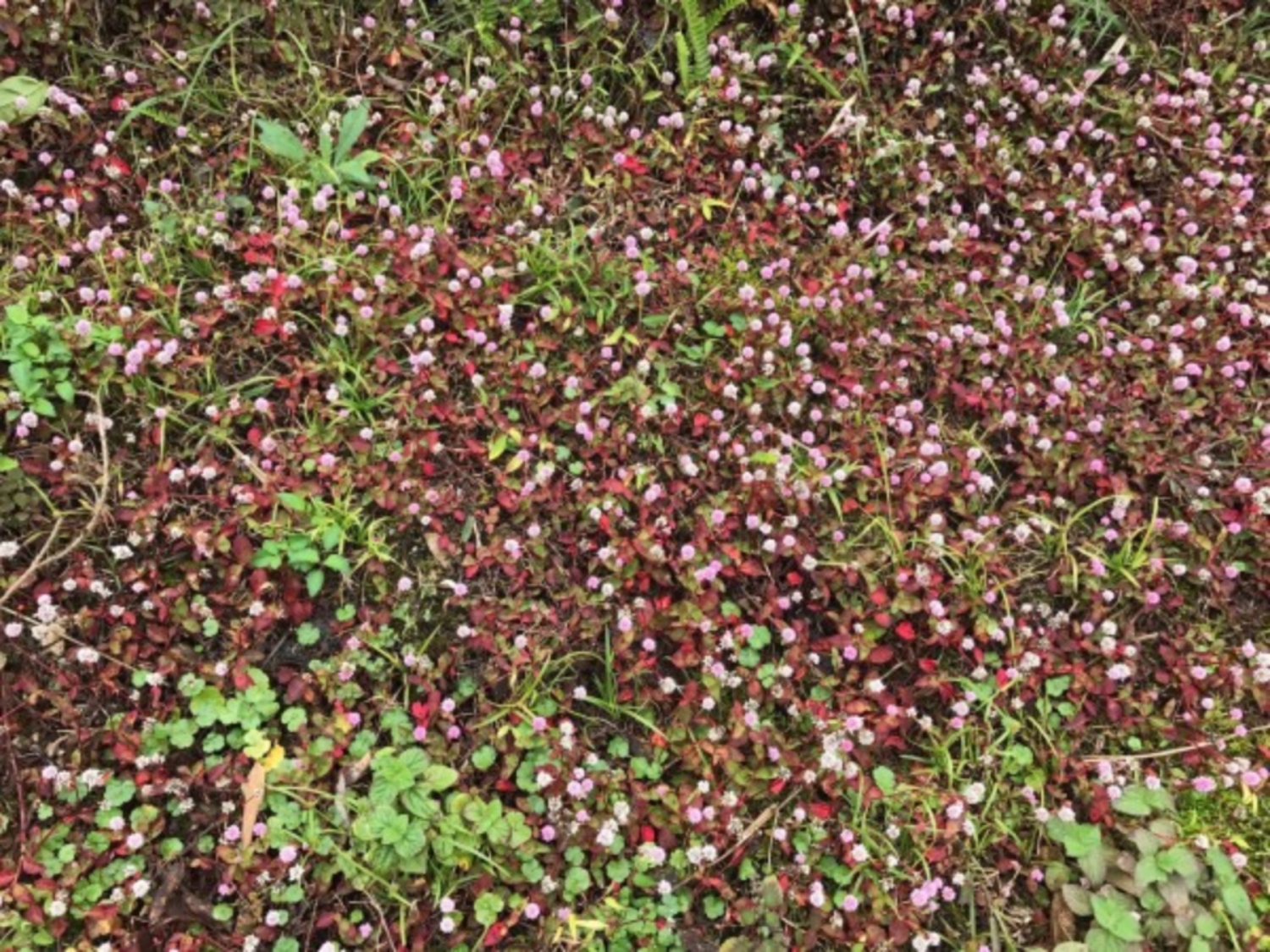 Possessing unique country flowers on the granite, natural heritages and majestic landscape, Phja Oac – Phja Den is an ideal destination for those fancy about discovery tours.