Dak Nong Geopark was designated as Unesco Global Geopark
Tuesday - 21/12/2021 17:00
On July 10th 2020, Paris, France, The GGN Executive Board in collaboration with UNESCO Earth Science and Geo-hazard Risk Reduction Section officially approved the resolution recognizing Dak Nong geopark as a UNESCO global geopark.
This is the third UNESCO global geopark (UGGp) in Viet Nam, after Dong Van karst plateau (Ha Giang), which was designated in 2010 and Non nuoc Cao Bang UGGp, which was designated in 2018.
There were other 14 geoparks designated as a UNESCO global geopark and 01 extension at the same time with Dak Nong UGGp in 2020, these are representative from Americas, Europe and Asia, specifically as follows: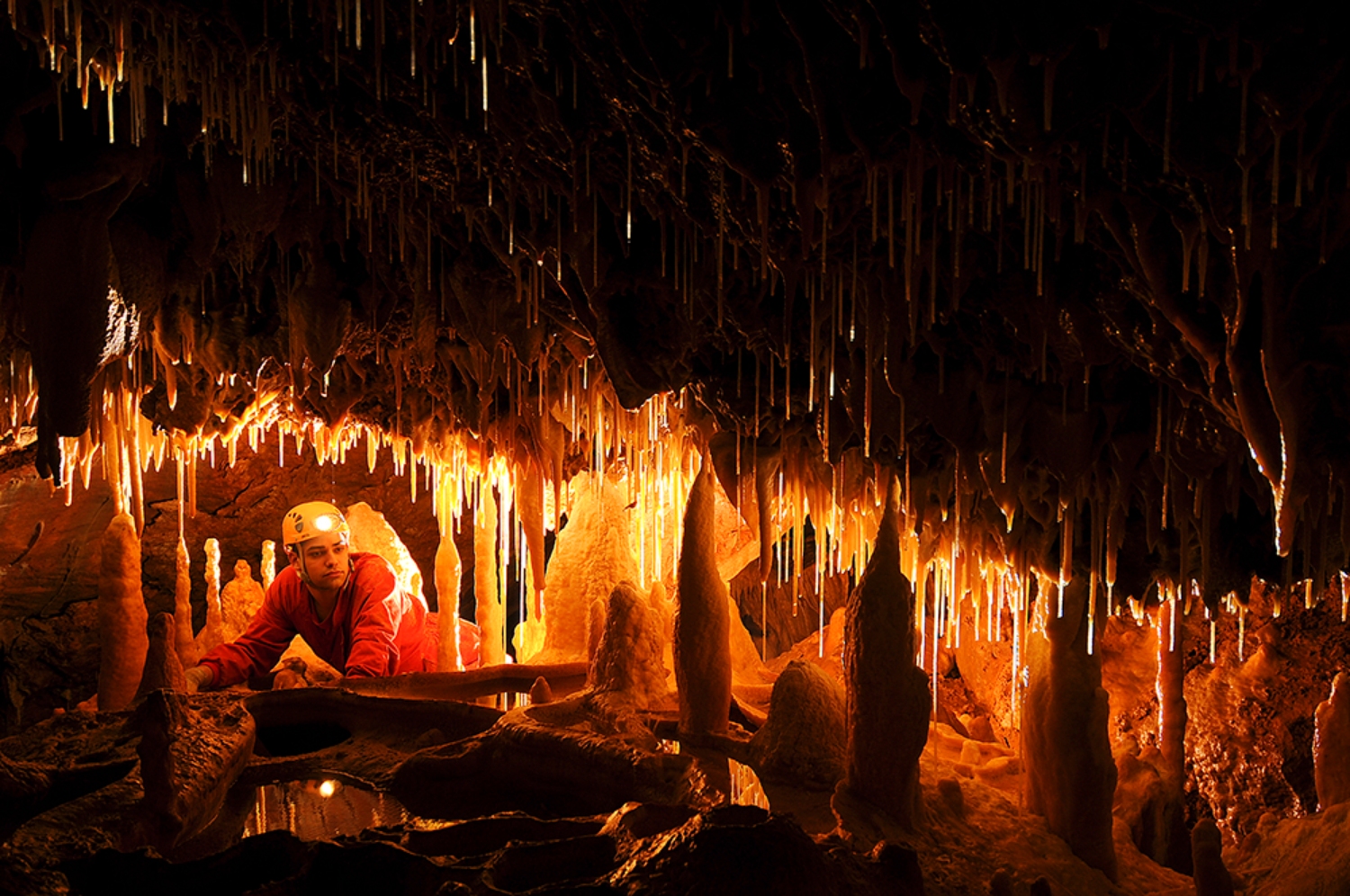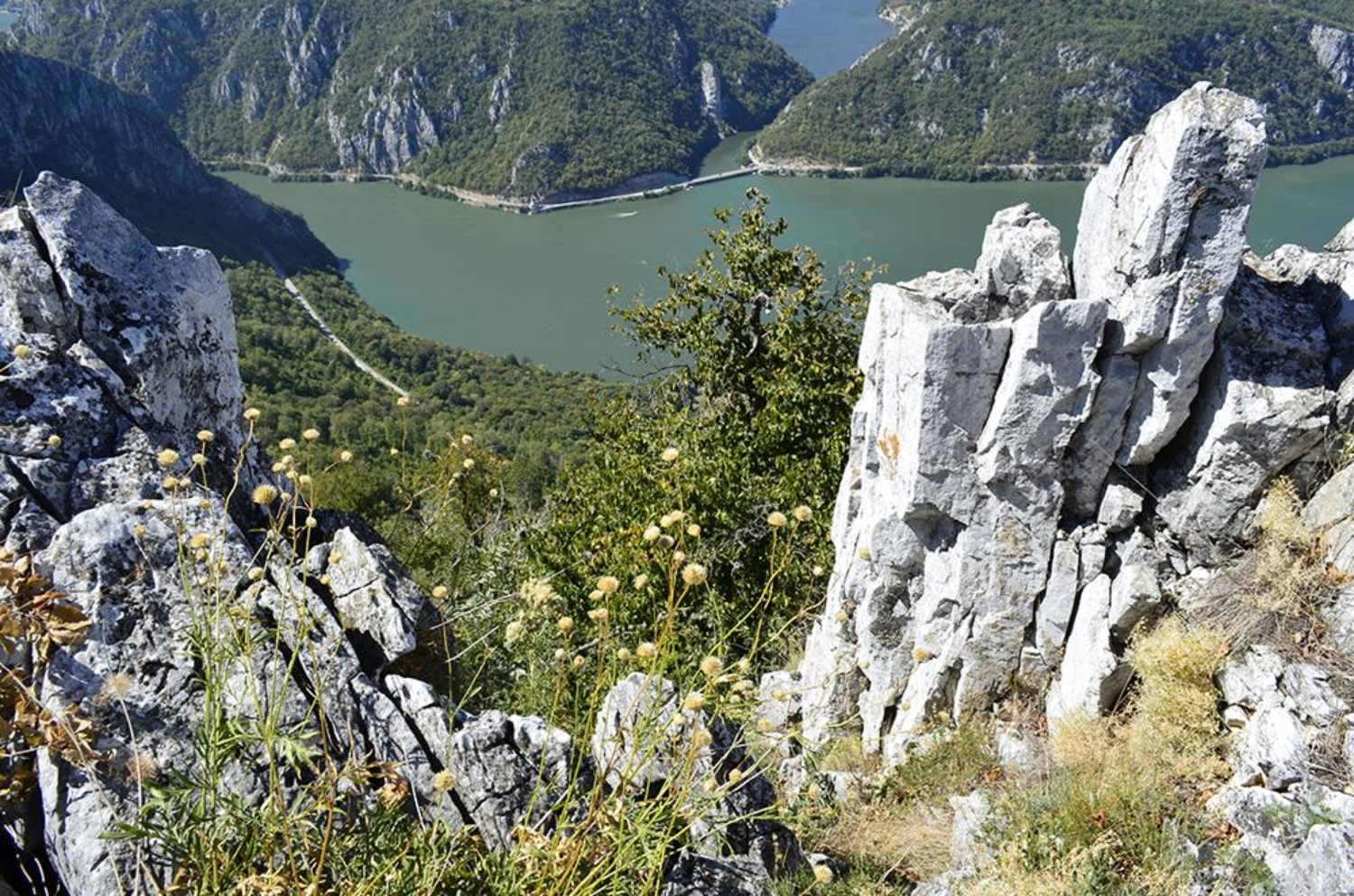 Geoparks from Americas includes Cliffs of Fundy (Canada), Discovery (Canada); Rico Coco (Nicaragua).
Geoparks from Europe includes: Lauhanvuori - Haemeenkangas (the Netherland), Granada (Spain), Balck Country (England), Djerdap (Serbia), Yangan Tau (Russia), Kula-extention (Turkey).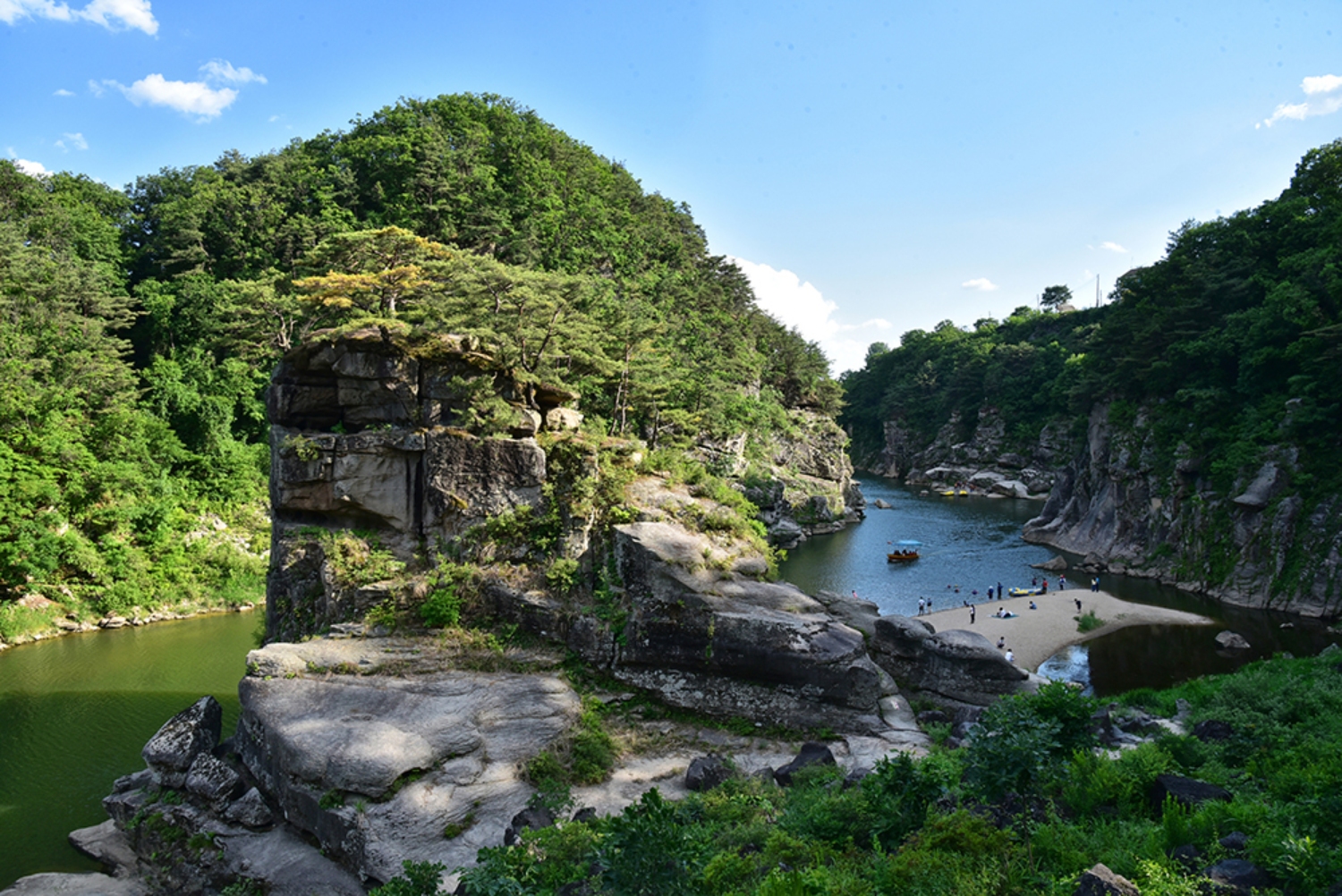 Geopark from Asia includes: Xiangxi (China), Toba Caldera (Indonesia).
Dak Nong Geopark, established at the end of 2015, covers an area of 4,760 km2 within 5 districts and 1 town, including Krong No, Cu Jut, Dak Mil, Dak Song, Dak G'long districts and Gia Nghia town. Its history begins 140 millions years ago when an ocean was covering this area. Limestone, ammonites and various fossils are the silencious witness of this marine past. More recently, volcanoes were there. Their lava gives the basalt covering half of the area. About 10.000 years ago they were still active! This territory is also renowned as biggest volcanic cave system in Southeast Asia, inhabited by prehistoric people tens thousands of years ago.Dak Nong is as well famous for its rich ethnic identity. Originally inhabited by three indigenous peoples (M'Nong, Ede and Ma), in the late 70s it has received numerous people from other provinces to become the homeland of more than 40 ethnic groups of Vietnam. Dak Nong as part of the "Central Highlands Gong Culture Space" was also recogbized by UNESCO as Intangible Cultural Heritage in 2005.
This is an important event that most of countries with geopark development scheme expect. Since the sustainable development based on the criteria of UNESCO does not only contribute to tourism development, preservation of heritage values but results in socio-economic impact for local communities in the geopark territory.