Field survey to carry out the installation scheme of the panel system for the fourth experience route in Non nuoc Cao Bang UGGp
Thursday - 03/06/2021 18:23
On June 1st, 2021, the Management Board of Non Nuoc Cao Bang UGGp in collaboration with the People's Committees of Thach An and Quang Hoa districts and the People's Committees of the relevant communes conducted a field survey to select the positions to install the panel system of the 4th experience route in Non nuoc Cao Bang UGGp.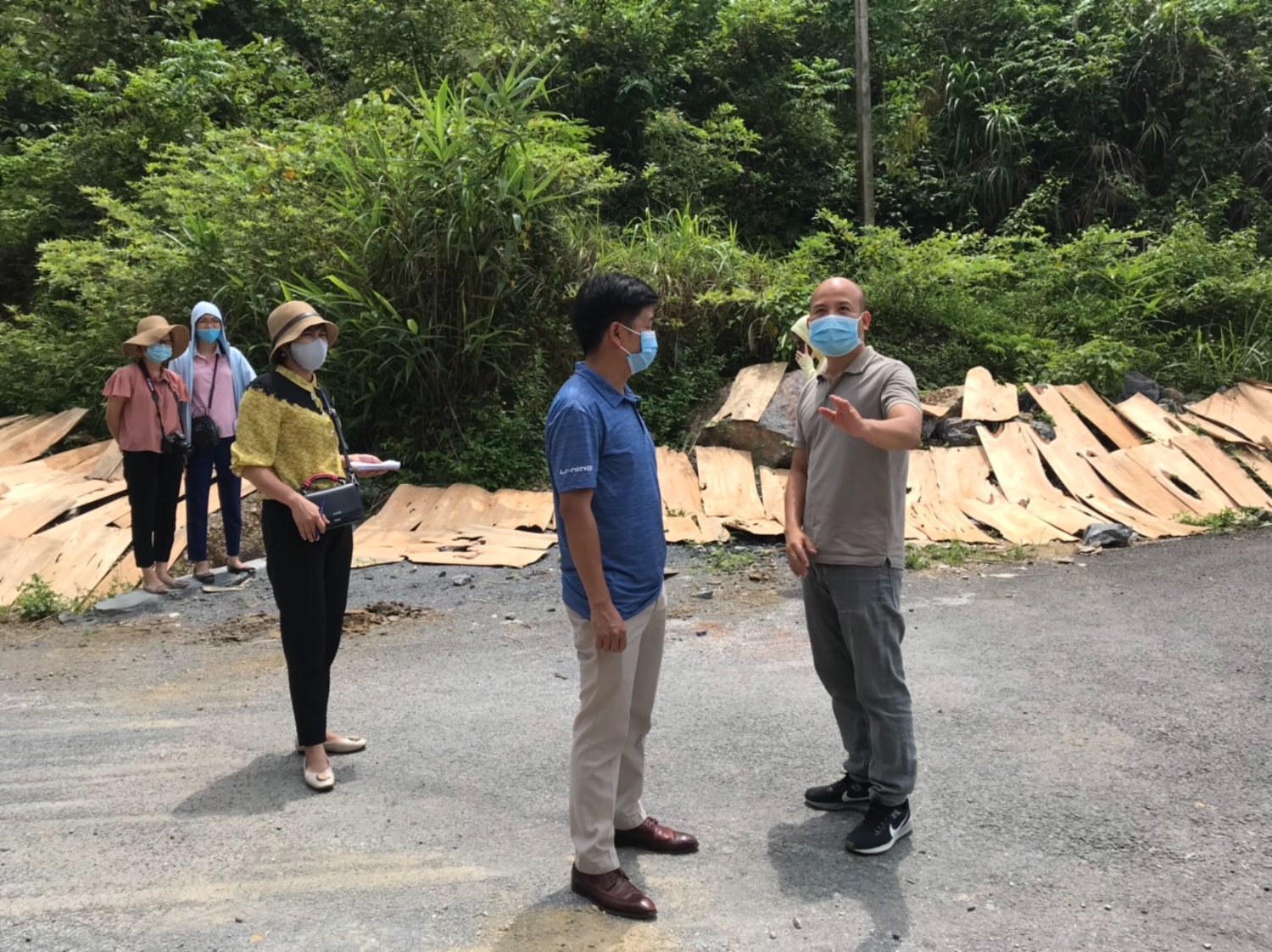 The survey team defined the positions to carry out construction items regarding the promotional panels for different heritage in Thach An including: promotional panels in Na Vai village - Kim Dong commune, Doc Lap hamlet - Le Lai commune, Ban Nghen village - Duc Long commune and the conjunction near Phai Keo bridge, Na Coc hamlet - Le Lai commune; the parking areas at the following geo-sites: Van Trinh Forest, Stromatoporoids in Lung Day hamlet -Thuy Hung commune, etc. The survey team also chose the position to carry out the construction of check-in platform at Khau Khoang Pass geo-site, Kim Dong commune, Thach An.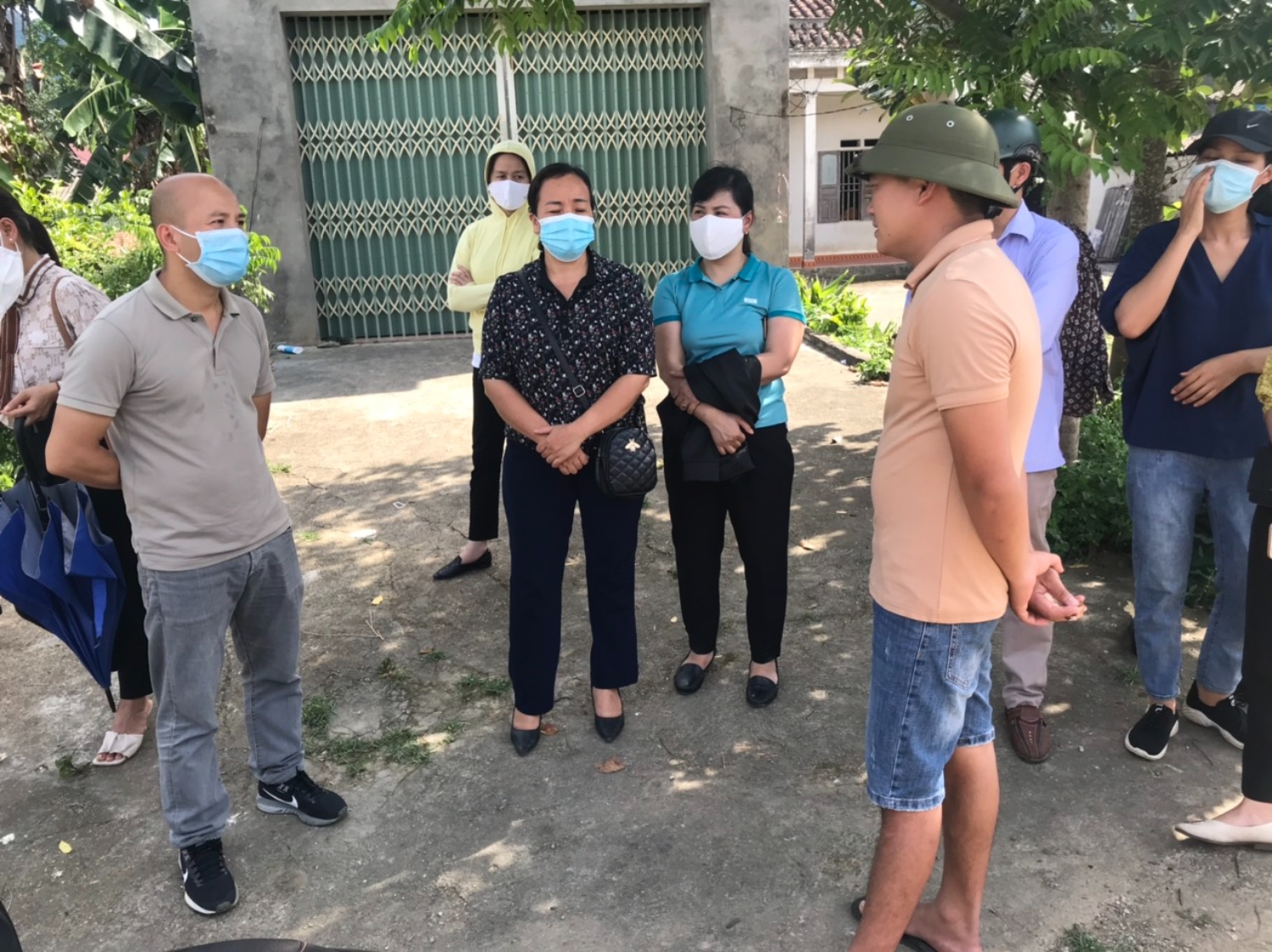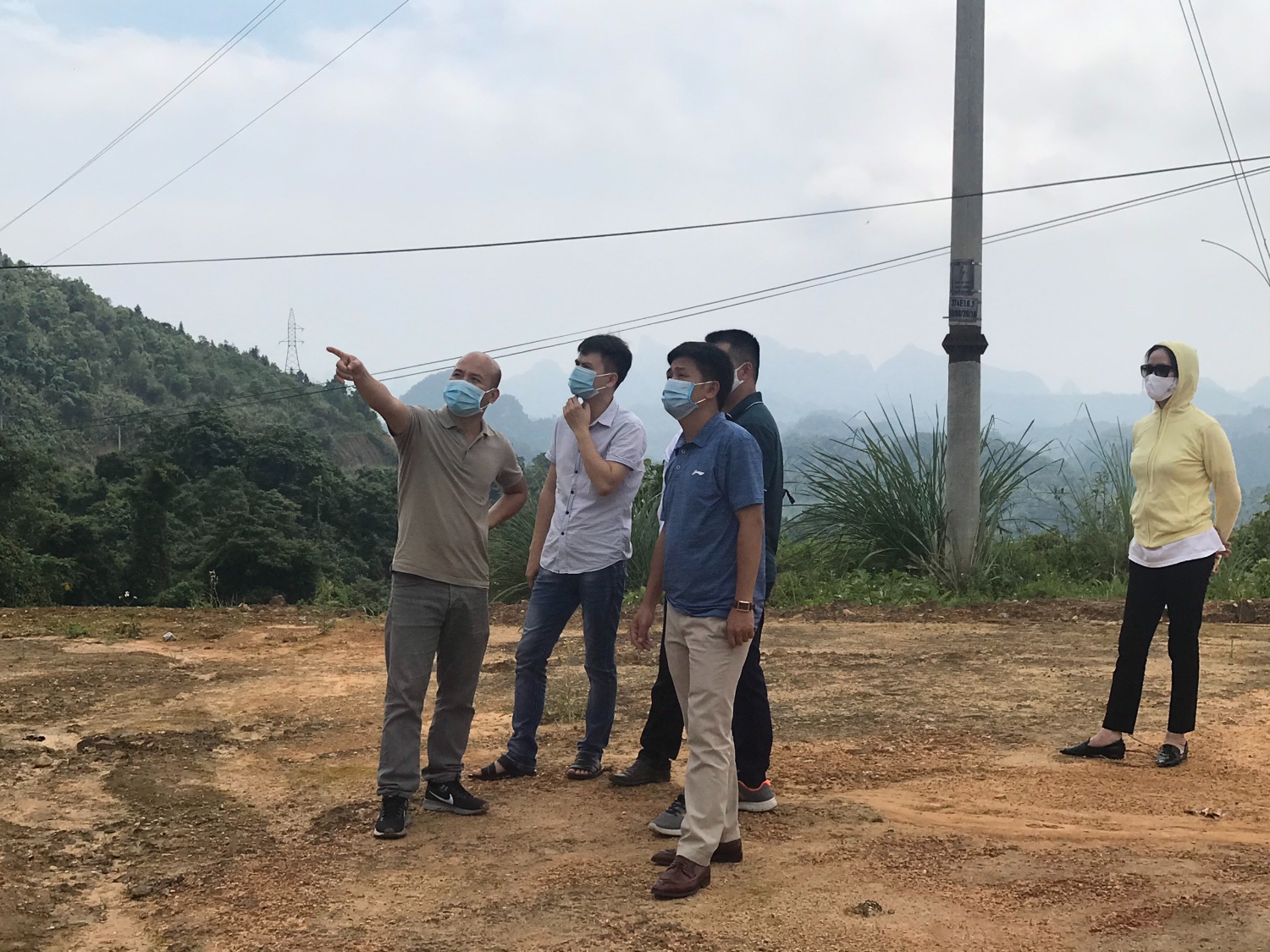 In addition, the team conducted a field survey and met with the locals in Bo To traditional sugar making village, Hoa Thuan town, discussed the supporting activities and expectation to transform the village to a qualified geopark's partner; and suggested the plans on improving product quality and product packaging to qualify geo-products and planed a capacity building training for the households practicing this craft of the village in the coming time.