Non nuoc Cao Bang UGGp and Dong Van Karst Plateau UGGp cooperated to conduct a field survey to open a new experience route connecting the two geoparks
Monday - 16/05/2022 11:41
From April 19th to April 25th, 2022, the Management Board of Non nuoc Cao Bang UGGp and Dong Van Karst Plateau Geopark (Ha Giang) conducted a field survey at heritage sites on the way from Meo Vac town, Lung Pu, Khau Vai, Niem Tong (in Meo Vac district, Ha Giang province) to Tong Ac hamlet, Ly Bon commune (in Bao Lam district, Cao Bang province), Bao Lac town, and the communes of Xuan Truong, Hong An, Kim Cuc (in Bao Lac district, Cao Bang province) to connect the North route of Non nuoc Cao Bang UGGp named "Experience History and Freedom" in Ha Quang district.
The survey results will be sent to GGN expert Guy Martini and the Vietnam Institute of Geoscience and Mineral Resources for comments and the experts will be invited to conduct careful surveys to select unique and outstanding heritage sites to establish an attractive experience route between the two geoparks.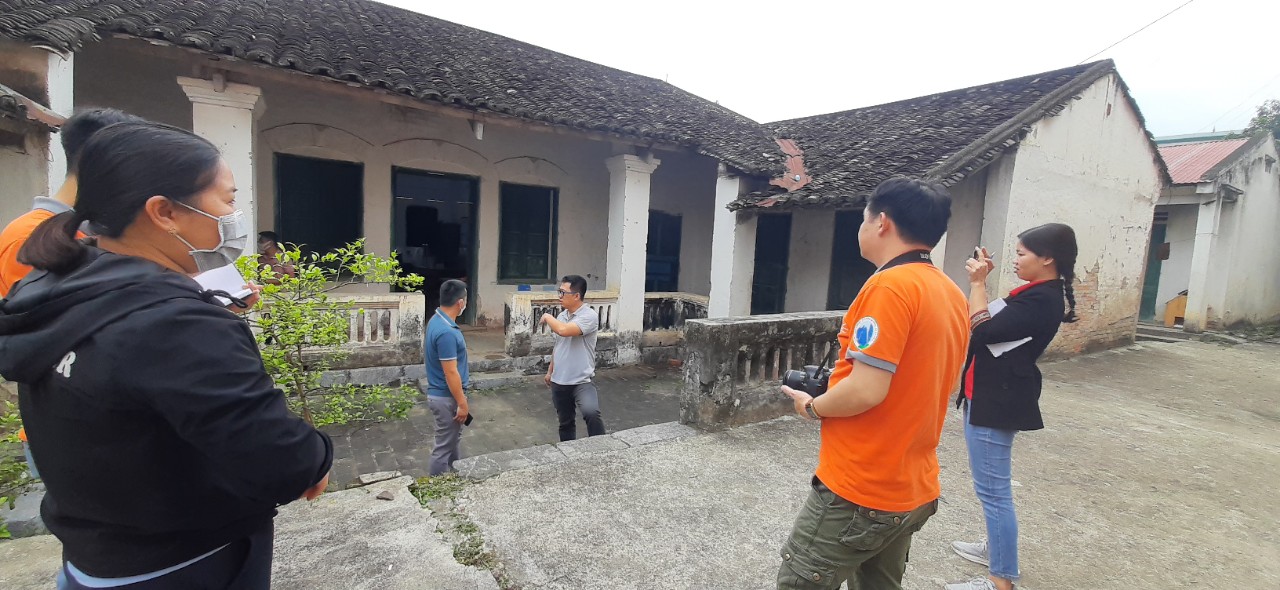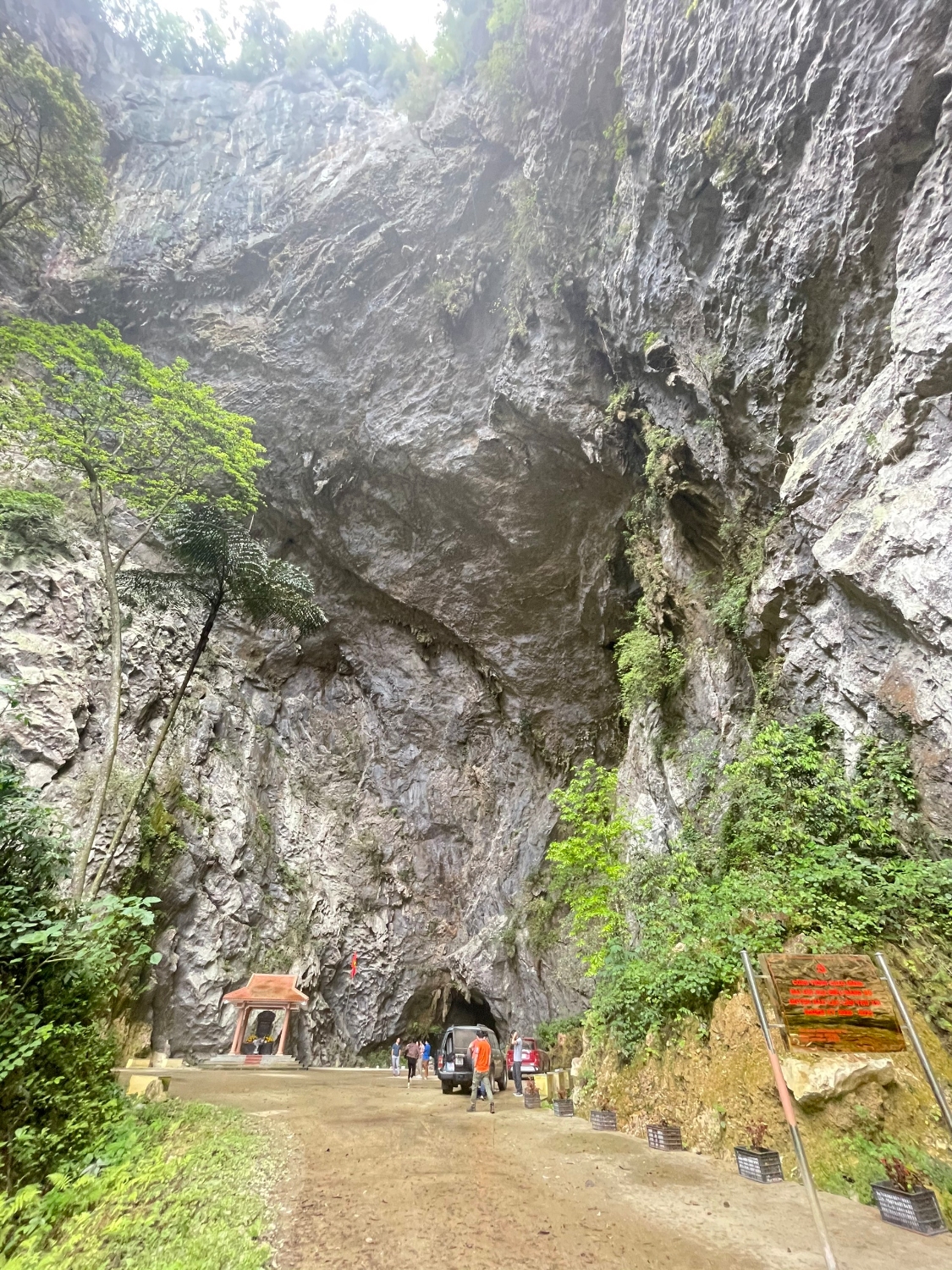 Through this baseline survey, it is assessed that on this expected experience route, there are many potential heritage sites with unique historical, cultural, landscape, geological and geomorphological values ​​of Cao Bang and Ha Giang province. In Cao Bang, there is a cluster of cultural and historical heritages of Bao Lac town: Quan Thanh De Temple, the Nong family's house; Bao Lac town is also an attractive service and experience stopover where tourists can join Long Tong Festival on the 9th of the first lunar month, Phong Luu Love Market on lunar August 15th, Bao Lac town night market at every Saturday night... Additionally, there are other sites of historical, cultural and landscape values on the route such as the Dong Mu Post site; the historical site of Trung Nhia Hau, the landscape in Khuoi Vin commune, Tong Ac village of the Tay people…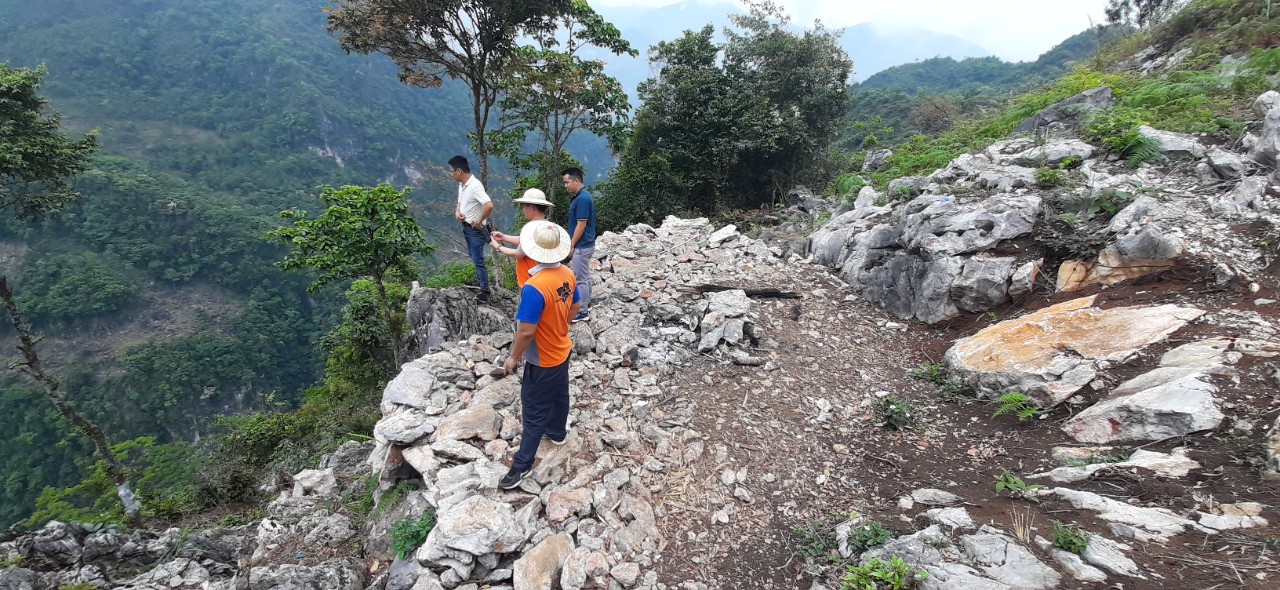 Outstanding is the viewpoint of Khau Coc Cha pass panorama, which has great landscape values with 14 turns, and 15 steep storeys, giving visitors the impression of grandeur and bringing them many emotions when they conquer the pass.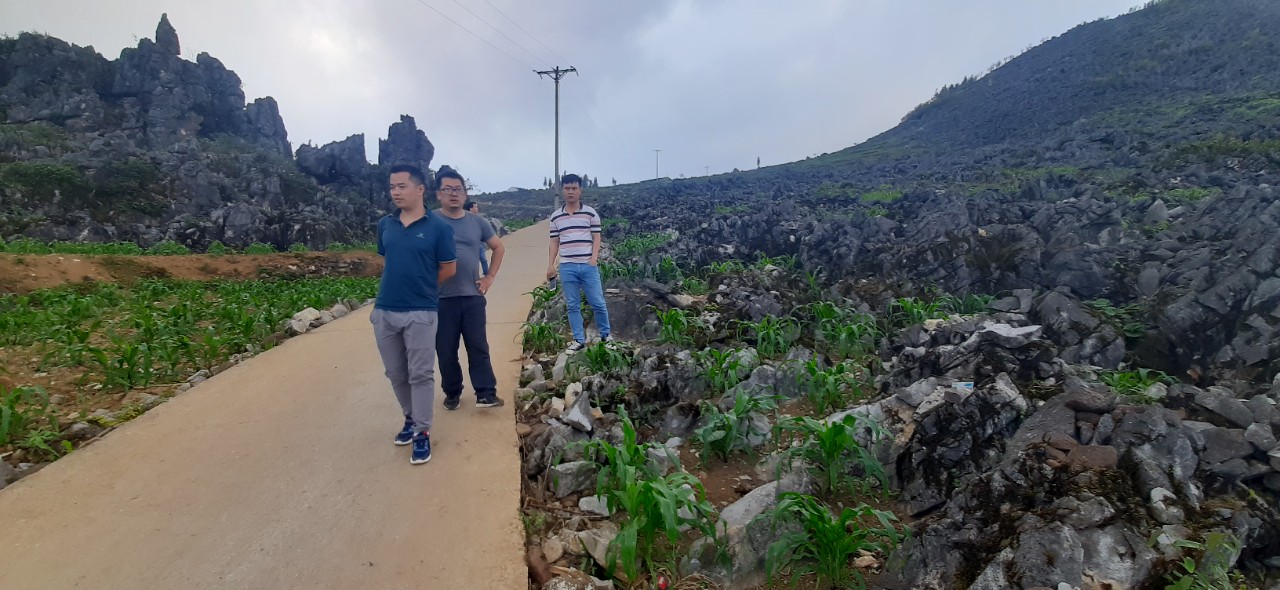 In Ha Giang province, the majestic, pristine and stunning landscapes along with the rustic life of ethnic minorities are really impressive to visitors. Through selected sites for the field survey such as the viewpoint of the Nhiem river panorama and the canyon of the Nhiem river on the terrain of limestone mountains interleaving raspberry-shaped earth mountains; the viewpoint of the central valley panorama of Niem Tong commune and the bordering area between Ha Giang and Cao Bang; Lung Pu rock desert is a unique geological landform of Dong Van karst plateau, including pyramidal or cone-shaped mountains with pointed or slightly cambered tops, straight slopes at an angle of about 45 degrees. There is also a unique heritage site of a sacred tree (Coc Pai) and Crinoidea fossils…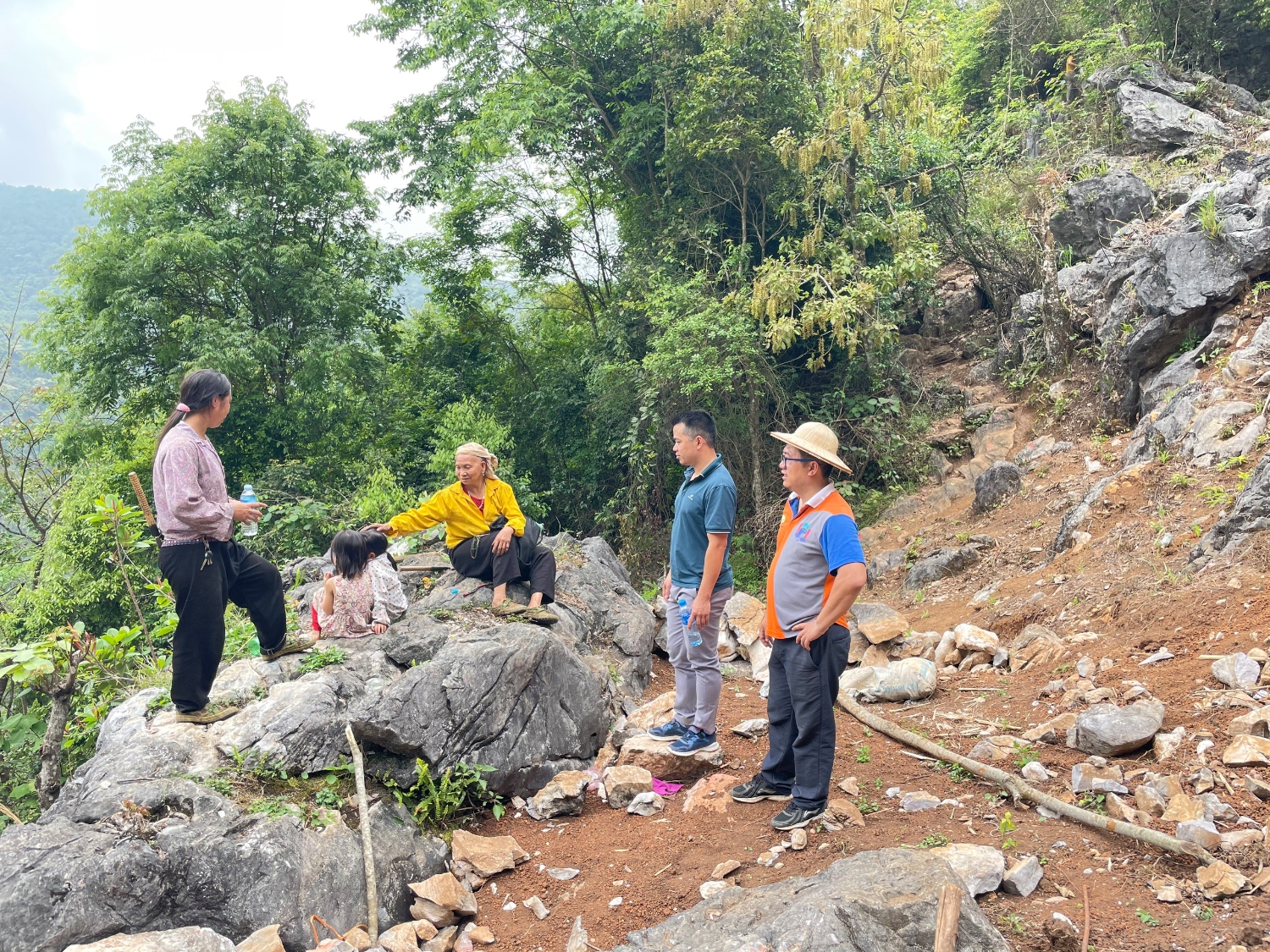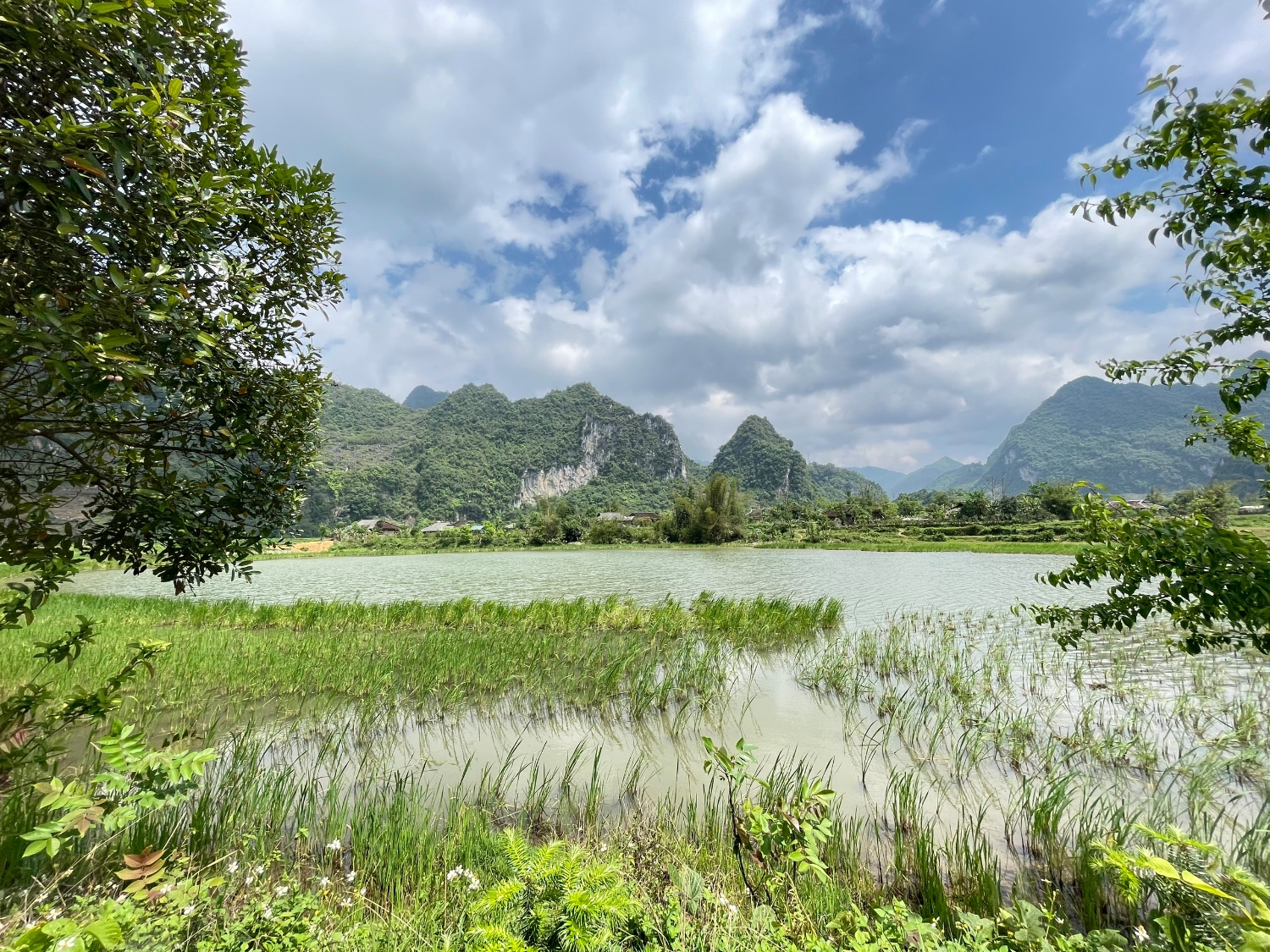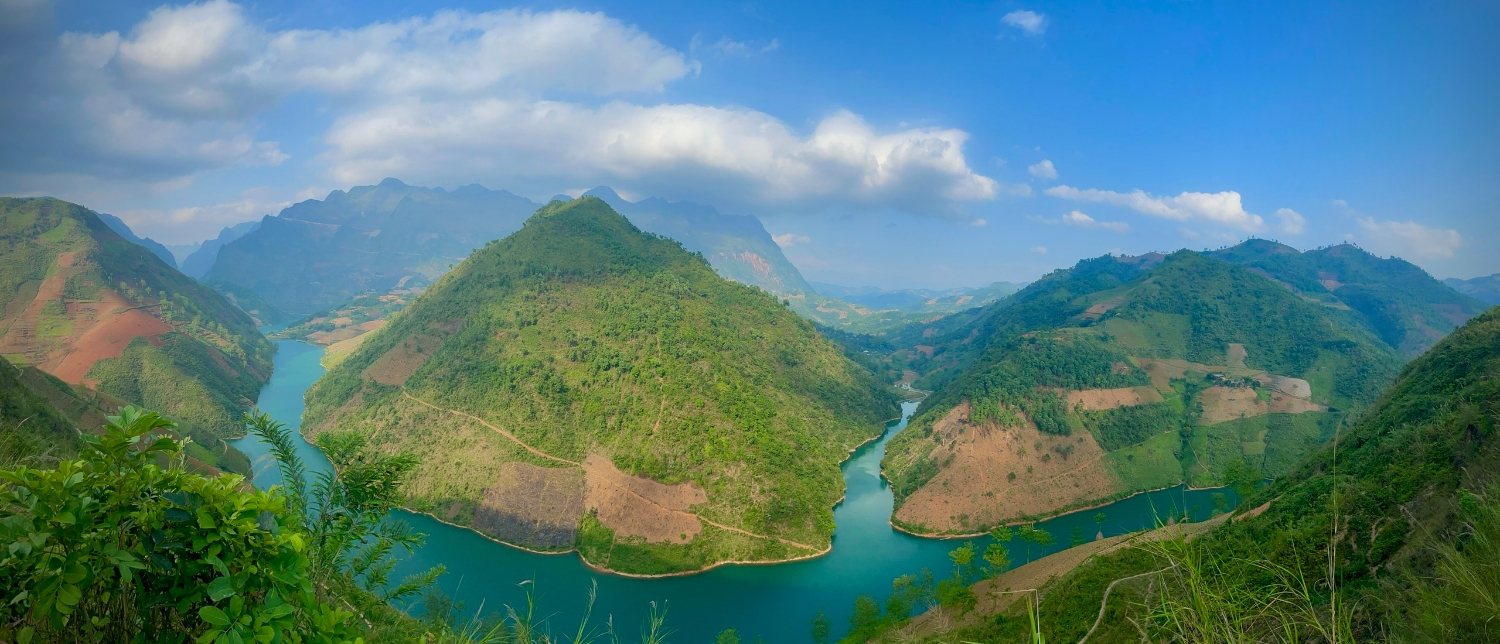 Based on the preliminary assessment, the two geopark Management Boards determined that this is an attractive route after it is exploited; bringing more options to visitors and at the same time contributing to the local livelihood development. Simultaneously, the linking of geo-tourism products between the two provinces of Ha Giang and Cao Bang will promote the value of the UNESCO global geopark model, the development of tourism product linkages and regional linkages between the two provinces of Ha Giang and Cao Bang.