Training on drowning rescue for aspiring and official partners of Non nuoc Cao Bang Unesco Global Geopark
Tuesday - 21/12/2021 18:32
From December 1st to December 3rd, the Management of Non nuoc Cao Bang UGGp in collaboration with the Division of Sport Management organized a training course on drowning rescue for aspiring and official partners of Non nuoc Cao Bang UGGp.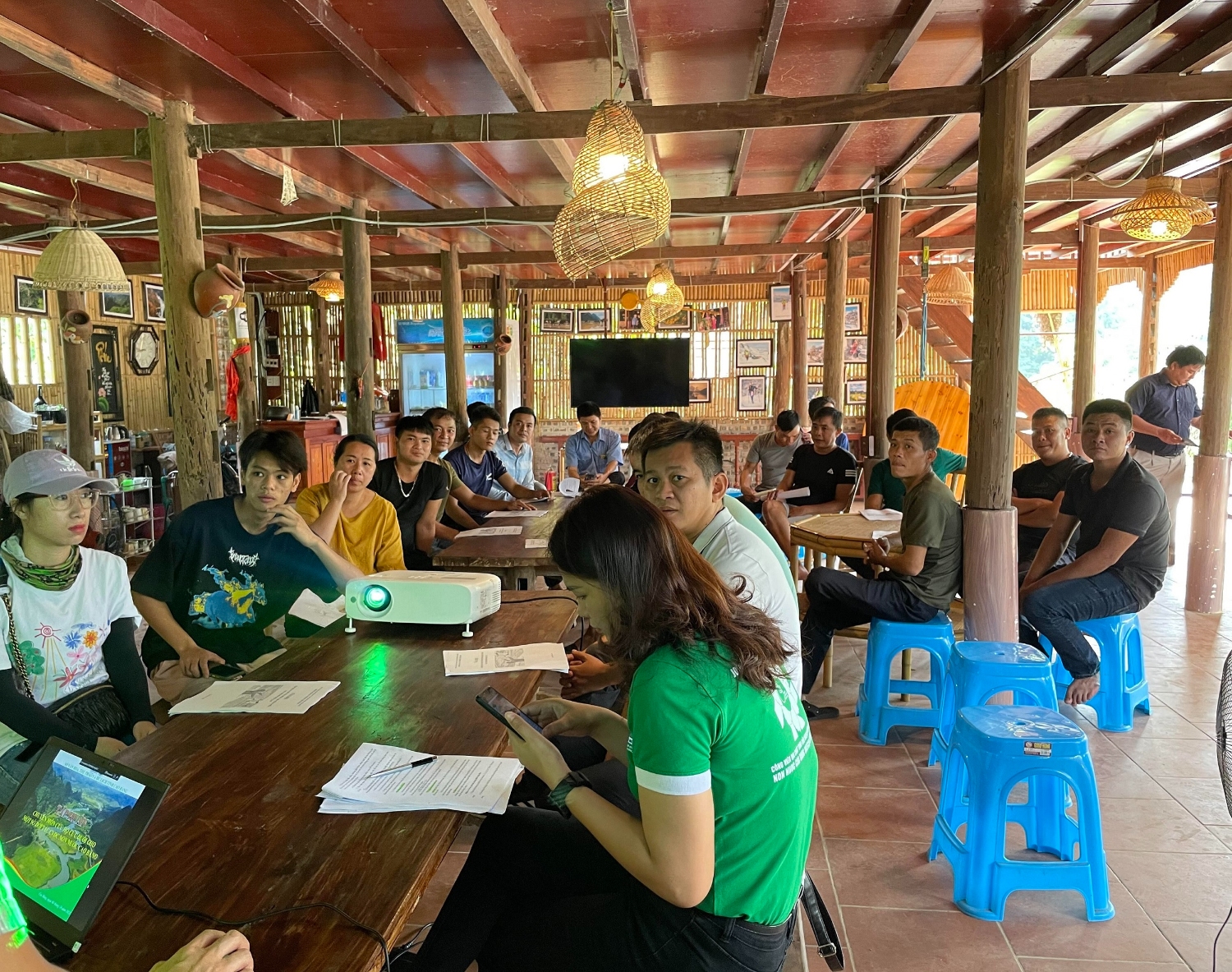 There were more than participants from service providers concerned about the development of river tourism products attending the training course. Speaking at the training course, Mr. Truong The Vinh - Deputy Director of the Department of Culture, Sports and Tourism informed about Non nuoc Cao Bang UGGp's activities to in the relation to the efforts to support aspiring and official partners in developing tourism products in association with conservation and promotion of local potential and relying on the community to carry out these products in coming time. The objective of this training course is to provide the trainees with the implementation of community-based tourism products, especially, the government's provisions of implementation of river tourism; drowning rescue skills and knowledge.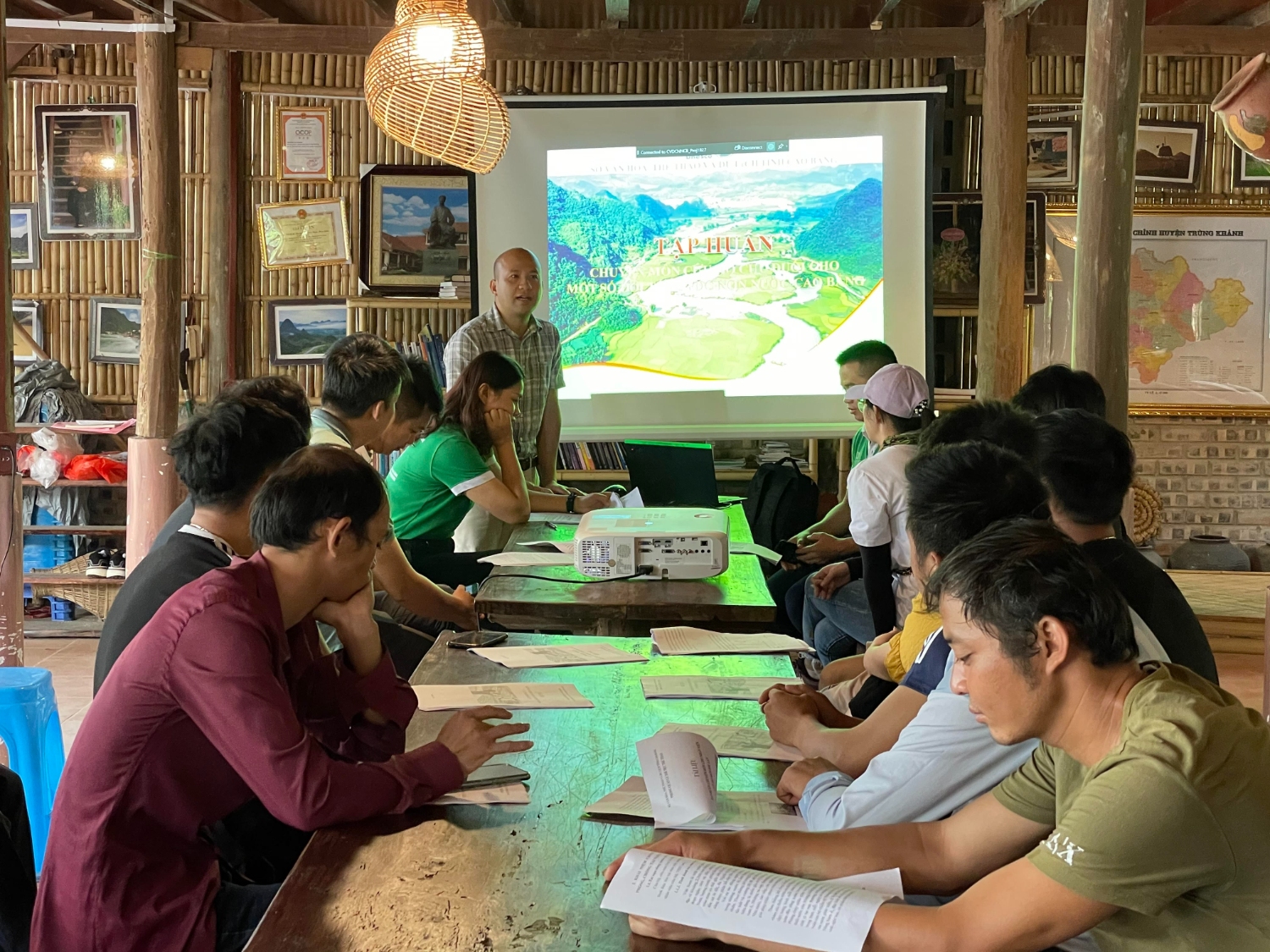 Through the training course, the trainees were provided with knowledge about: cultural and traditional custom conservation in association with tourism development, community-based and responsible tourism; state management documents on operating conditions of river tourism service providers; consolidating and improving swimming techniques; applied swimming techniques; drowning rescue methods; escaping techniques when being hugged or grabbed, first-aid techniques and the course exam.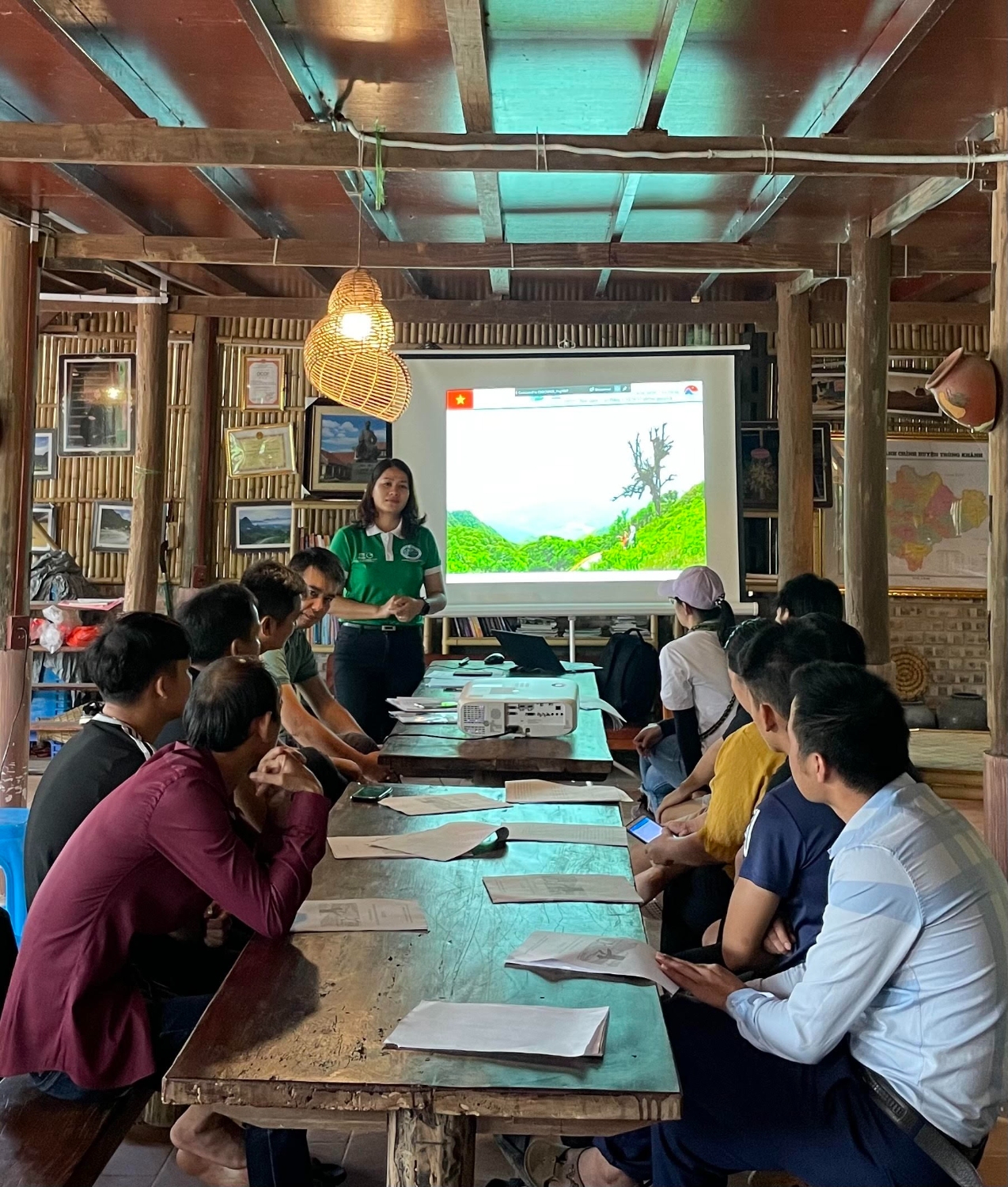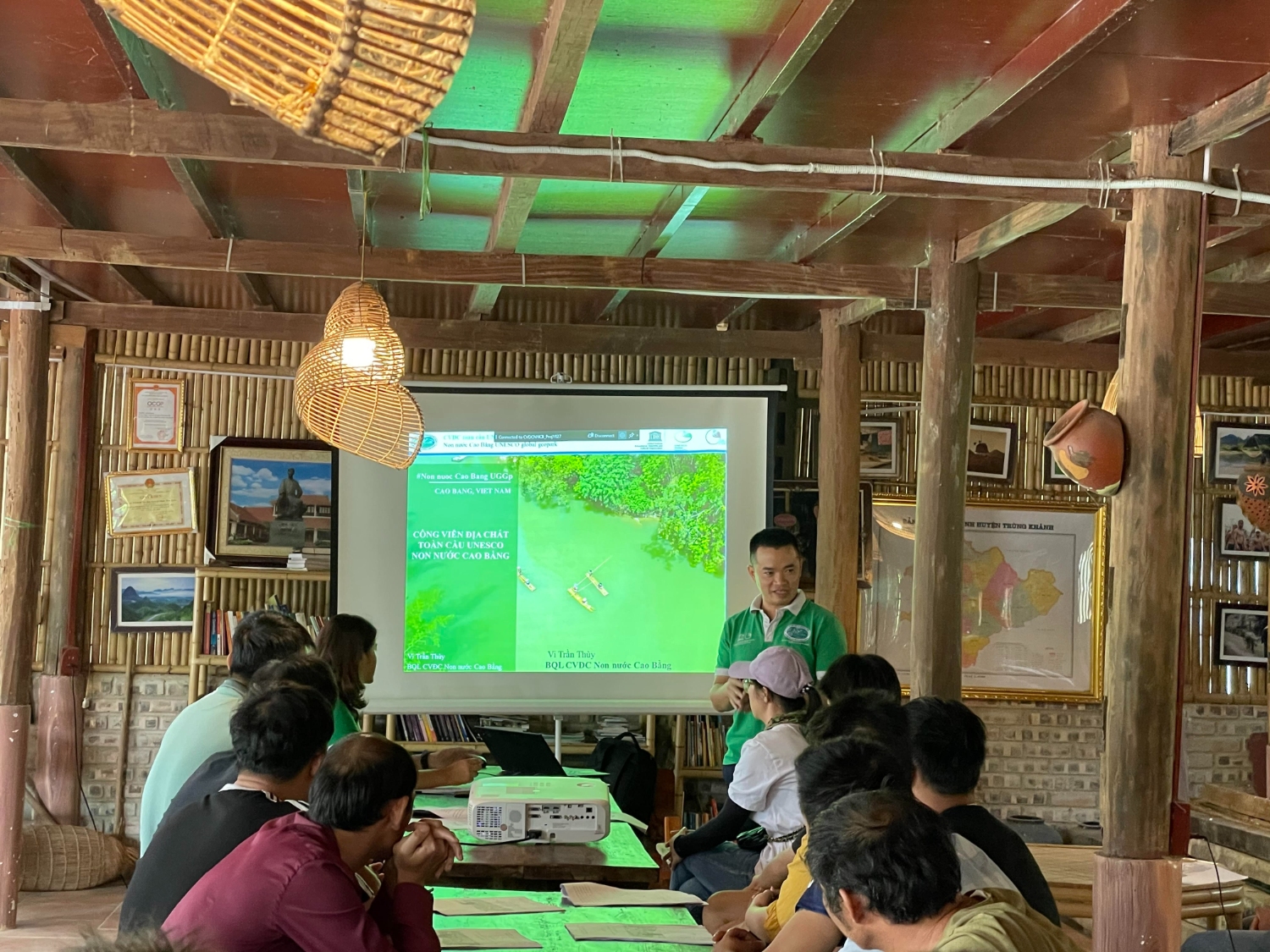 Before this course, the Management board of Non nuoc Cao Bang UGGp cooperated with management authorities to conduct researches, surveys and consult the partners of Non nuoc Cao Bang UGGp to develop river tourism products. This training course on drowning rescue aims at assisting the geopark partners in providing services in a safe and environmentally friendly manner and benefiting the community as well as ensuring compliance with state regulations and provisions on river tourism activities and services.