LAN'S HOMESTAY
Thursday - 09/06/2022 13:47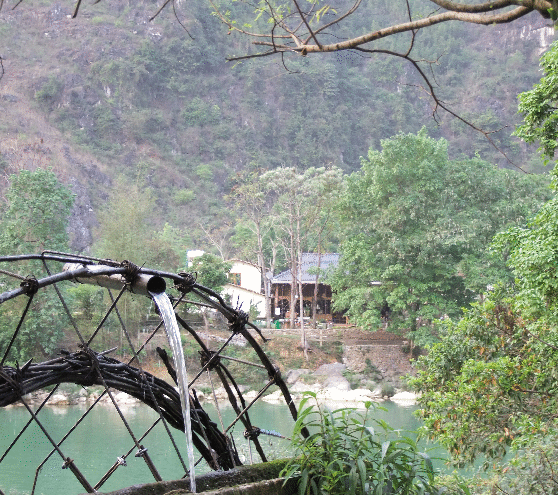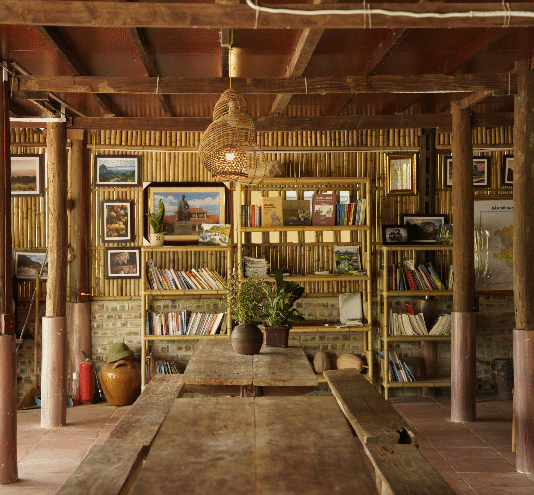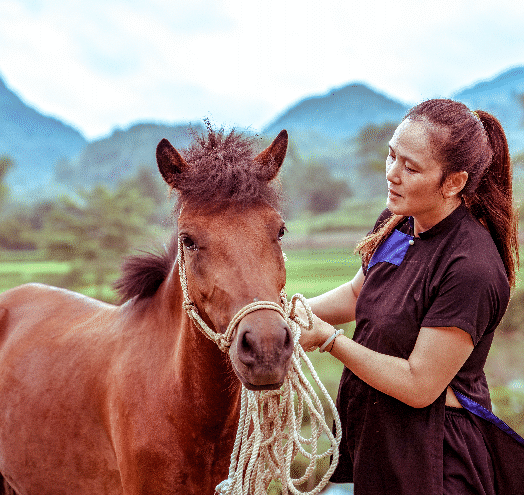 Lan's Homestay is located on the bank of the gentle Quay Son river, in a peaceful landscape with wooden water wheels along the river. This homestay simulates a traditional stilt house of Nung ethnic minorities and offers visitors the experience of indigenous culture through typical cuisine, ethnic music, campfire, fishing, kayaking, rice harvesting, fruit picking, etc. The most impressive is horseback riding and sightseeing service.

Lan's Homestay is a place where visitors can learn about the horse in relation to the tradition of Nung ethnic groups in this area. For Nung people, horses are friendly accompanies, horses plow on the fields, carry stones, corns, rice and other products to the market, etc. The horse, which is a valuable property, has a very special meaning for mountainous people who still have hard living conditions.

In the past, Nung people never ate horse meat. The horse was in the subconscious of the ethnic minorities. The horse image was attached to the historical figure Nung Tri Cao, the man and his horse flied to the sky as in the folk tale.

Lan's Homestay, The Nung's horse house, is a place showing the passion for the horse. In particular, the owner's sincerity and hospitality makes it an indispensable stop on the journey to the east in Non nuoc Cao Bang UGGp "Experience traditional culture in a wonderland".