KOLIA TEA PLANTATION
Tuesday - 19/01/2021 17:51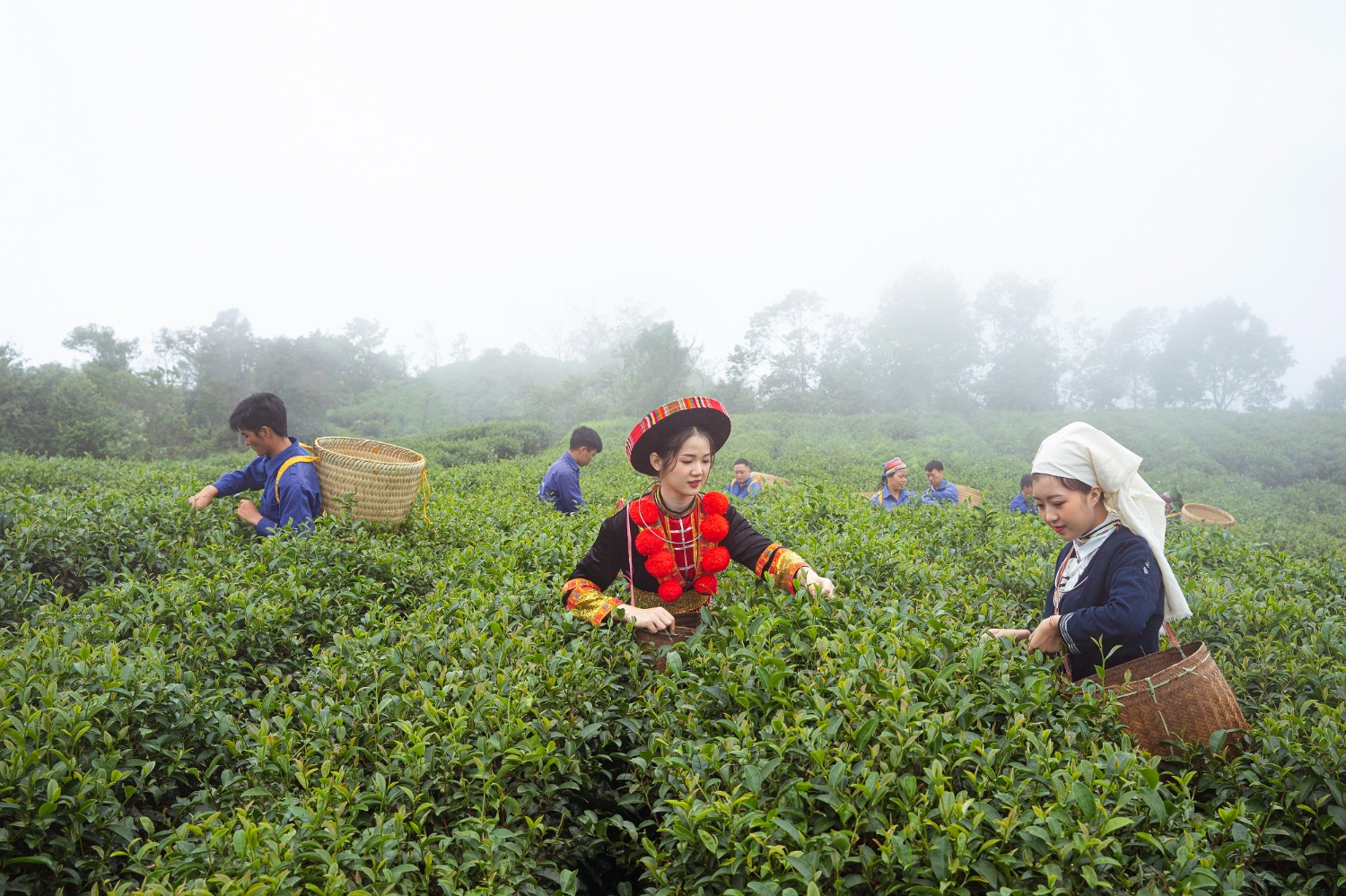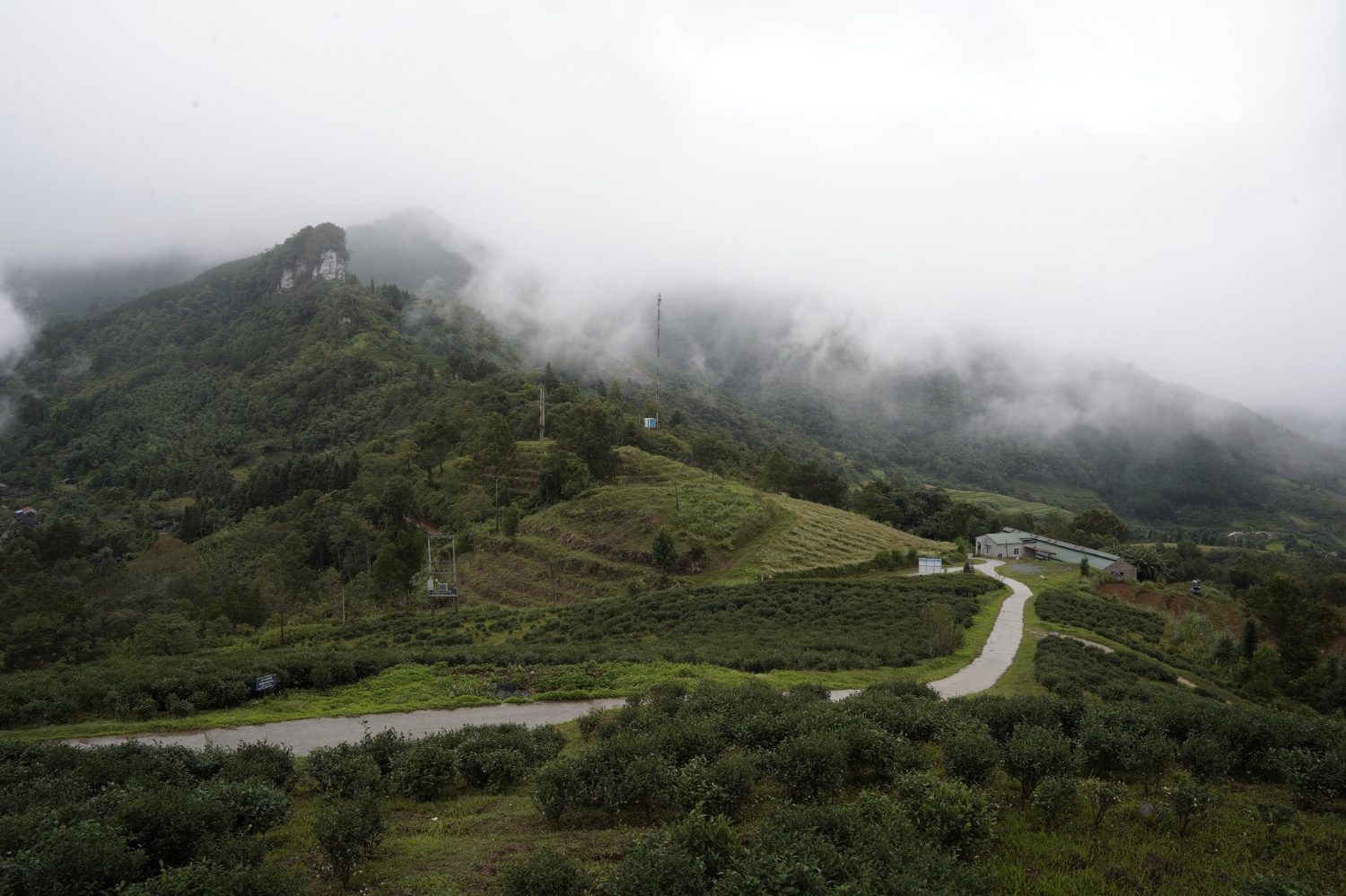 Phia Den (Thanh Cong commune, Nguyen Binh district) is considered the heaven as it is as high as 1300m above sea level. Visitors to Phia Den can enjoy the majestic mountains and forests, full of sunshine and floatingwhite clouds. The Kolia Co., Ltd. has taken all of these advantages and established a special reputation for Phia Den.
Founded in 2011, Kolia Co., Ltd. was named after the French legendary female engineer - Colia, who had overcome difficulties to discover the land in Phia Den, and it was herethat she passed away.
Kolia Co., Ltd. produces a variety of products under its own brand. The production follows a "clean model", which not only is beneficial for the ecosystem, but also creates jobs for local people.
Tea is one of the first products of the Phia Den brand. Tea is grown in accordance with International Organic standards with strict and elaborate techniques in the whole production process, from planting to drying and packing. Phia Den tea of the Kolia Company has been sold widely in domestic and international markets, especially the high-demand markets of Taiwan and China.
In addition to producing high quality tea and clean agricultural products, Kolia Co., Ltd. has invested in the Phja Den Ecotourism Resort with many attractions such as a sightseeing dome, flower gardens, rest houses, a cafeteria, a singing room, and physio-therapy treatment.
The sightseeing dome is located on a high mountain among the green tea plantation. One can find peace and love for this place on a sunny day, appreciating a cup of natural special Phia Den tea, enjoying the cool and fresh air and admiring the romantic beauty of the mountains.